Workplace Wellbeing That Works
An Expert Team here to support you with your workplace wellbeing needs
we make workplace wellbeing actionable and engaging
We are Essentialise Workplace Wellbeing, a Black-led workplace wellbeing and inclusion agency. Launched in 2020 by business psychologist and wellbeing consultant Lee Chambers, we have grown to provide a wide range of wellbeing workshops, programmes and strategies for a variety of clients in different industries.
Across the team we have a range of skills, expertise and knowledge that can support you in creating a wellbeing culture, designing strategies and implementing cutting-edge training. Workplace wellbeing might seem like a new and evolving industry, but we bring years of experience from a variety of disciplines together to give you the competitive advantage and sustainable business case for wellbeing.
Our approach is focused on supporting behaviour change and empowering employees to take ownership and authority for their health, while assisting you with measurement of impact, planning an effective programme and embedding wellbeing communities and cultures.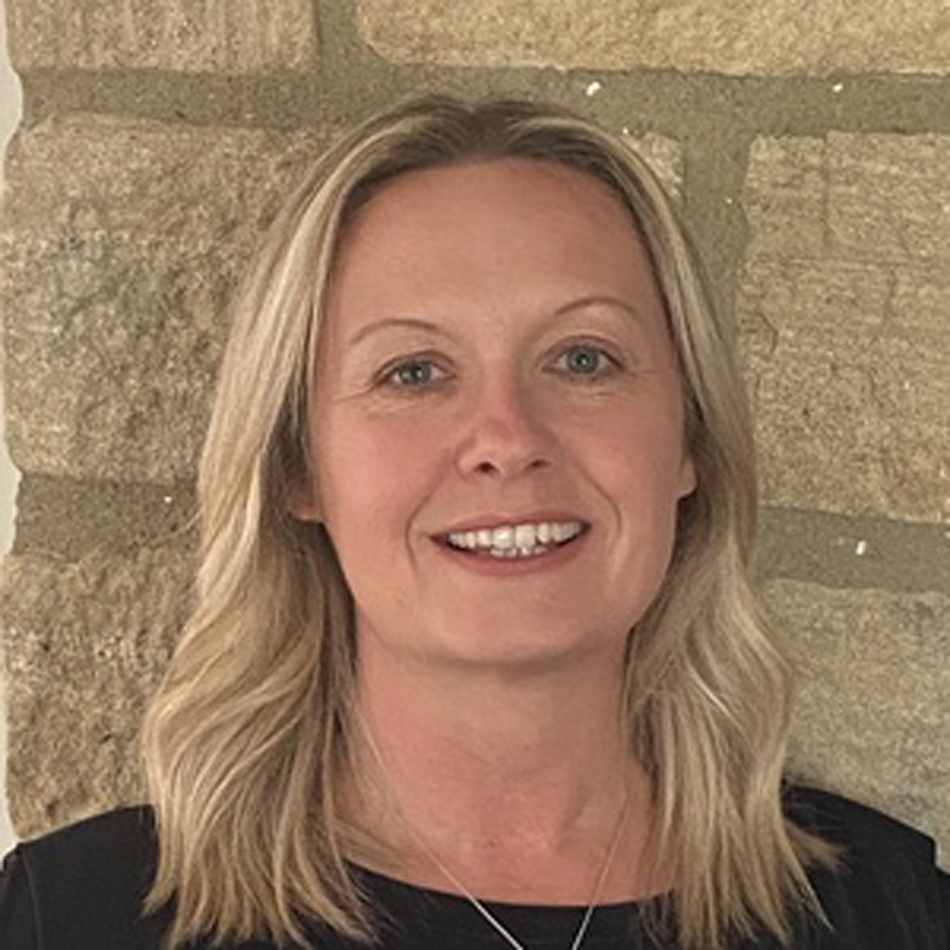 Jane is our experienced leadership and performance coach. With a 20 year career across a variety of roles in the legal sector, she has a deep understanding of professional services cultures and how to create an engaging employee experience.
Alan is a Professor of Health Informatics and Research Methods, and was an integral part of the first online Master's program in Health Informatics, which still runs today. He has spent the past 10 years applying his knowledge in industry, to significantly positive impact.
John is a Senior Leader in Education and has specialist expertise in inclusive education and safeguarding. His knowledge of inclusion and intersectionality is increasingly desired by businesses looking to build effective inclusion strategies, and he is highly regarded for applying theory into best practice.